Resources
LATEST RESOURCES
Leadership development is an investment but you're busy, I get it. I save you valuable time and compile insightful resources with an easy-to-follow guide. Free bonus material included.
View All Flash Papers
RECEIVE UPCOMING FLASH PAPERS IN YOUR INBOX:
Watch these short videos offering practical insight to help you and your team focus on leadership coaching, cultivating healthy team dynamics, and work to create an experience your guests will love.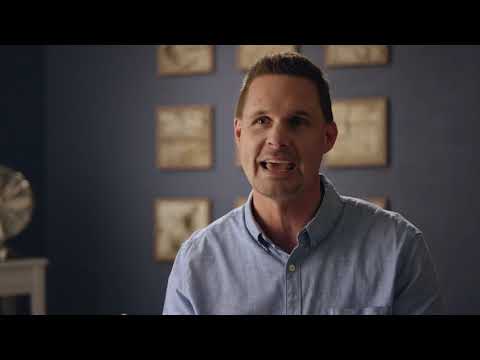 Values Drive Behavior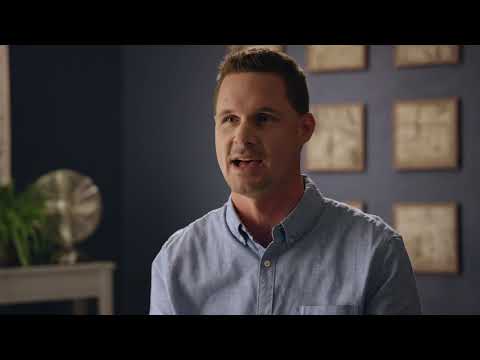 Prioritize the Feelings of Your Guests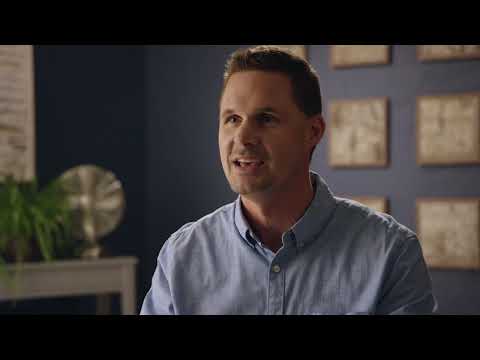 Help People Feel Significant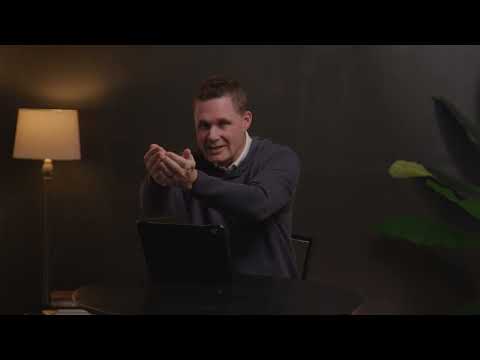 Have A Plan for Your Volunteers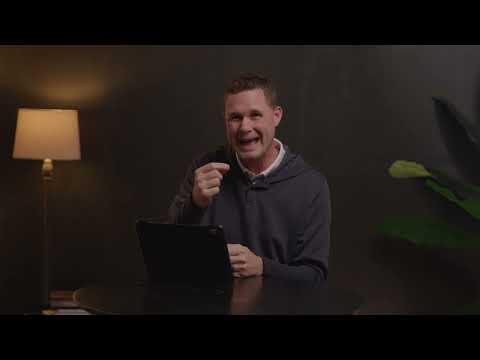 Foster Belonging with Your Volunteers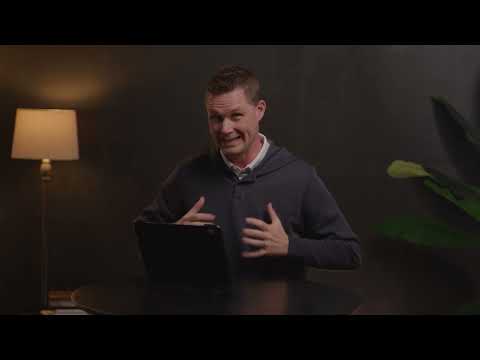 Make Your Mission Compelling
Visit YouTube Channel
Stay updated with valuable leadership resources:
*No, it is not spam. Yes, it is free.